Kids Under the sea theme Joke
Question: How do you know the ocean is friendly?
Answer: It waves
Reviews
Read our amazing reviews about our kids entertainers.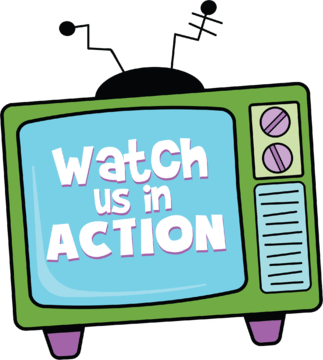 Video
Check out some of what we do in action.
Invites
Choose from over 70 incredible invites. ALL FREE!
Why Us?
Check out why our children's entertainers stand out.