Real Cool Ways to Wrap a Kids Party Gift Package
Real Cool Ways to Wrap a Kids Party Gift Package
Most people know how to wrap a kids birthday gift. But if you're looking for an extra fun and easy way to gift wrap a package either for your child or for a kid whose party you're going to, then this video gives you some cool pointers on how to do it.
Other Fun gift wrap ideas:
Why not attach a balloon to the gift, with some ribbon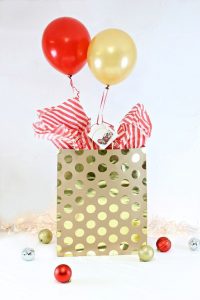 Or turn your gift wrap into a fun animal design: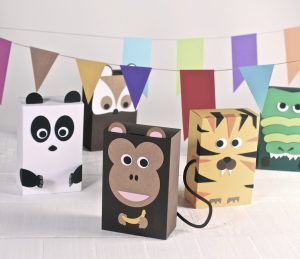 Or add a toy to the top of the gift, or candy. If you're having/ attending a kids themed party, then you could pick a toy or fun and colourful item that could go on the top of gift as a decoration.
Its just another fun way of adding that extra special touch to your gift, whoever its for!
If you are planning a kids party then we specialize in a huge range of children's party entertainment services. From party clowns for hire, kids magicians, children's entertainers, costumed characters, themes, discos, puppet shows, balloon twisters and more. If you want to inquire about our services give us a call to find out more!
Photos courtesy of Pinterest.com