Party Add Ons
A fabulous range of party add ons to complete your kids party experience. To book any of these additional services, please simply call and we'd love to help.
Reviews
Read our amazing reviews about our kids entertainers.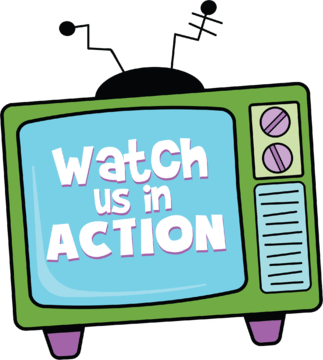 Video
Check out some of what we do in action.
Invites
Choose from over 70 incredible invites. ALL FREE!
Why Us?
Check out why our children's entertainers stand out.
Need help choosing?
Our superb party add ons are another terrific way you can make your party extra magical. We'd love to help you select the right kids party package for you. So give us a call or fill out our contact form and we'll get right back to you.
Call us