Kids Party Packages
Froggle offers a huge range of high energy, kids party packages. Filter through our options below, by age. Don't forget we can customize your party to suit your needs too. So give us a call and we're happy to help.
Reviews
Read our amazing reviews about our kids entertainers.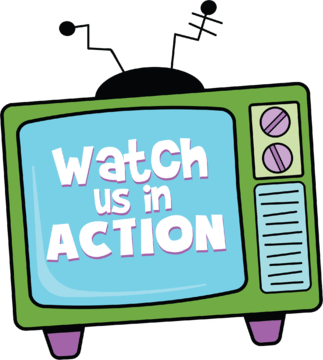 Video
Check out some of what we do in action.
Invites
Choose from over 70 incredible invites. ALL FREE!
Why Us?
Check out why our children's entertainers stand out.
Having a tough time choosing the right party?
We're here to help! Simply give us a call or use our contact form.
We'd love to help you choose the kids party that's right for you. Give us a call and we'd be more than happy to help you choose a party thats out of this world!
Contact us