Testimonials
Read just a few of the awesome reviews we've had from parents about our exclusive kids party entertainment.
We were extremely happy with Froggle, she arrived in plenty of time, was SOOO good with the children and kept them (and the adults!) entertained for the hour. Thank you very much for providing such a competent entertainer.
Dan Cooper
A huge thank you for our Froggle party. Our entertainer was brilliant. The kids absolutely loved it and my son had a really wonderful, special day. I would highly recommend Froggle to anyone looking for a well organised, professional, fun and personable entertainer. Thank you so much!
Jess Delauer
We were really impressed! Froggle was very professional and organised and lots of the parents there commented on how well you managed the children's behaviour. I would definitely use Froggle again if I was looking for an entertainer. Thank you for making our party memorable!
Zoe Waterman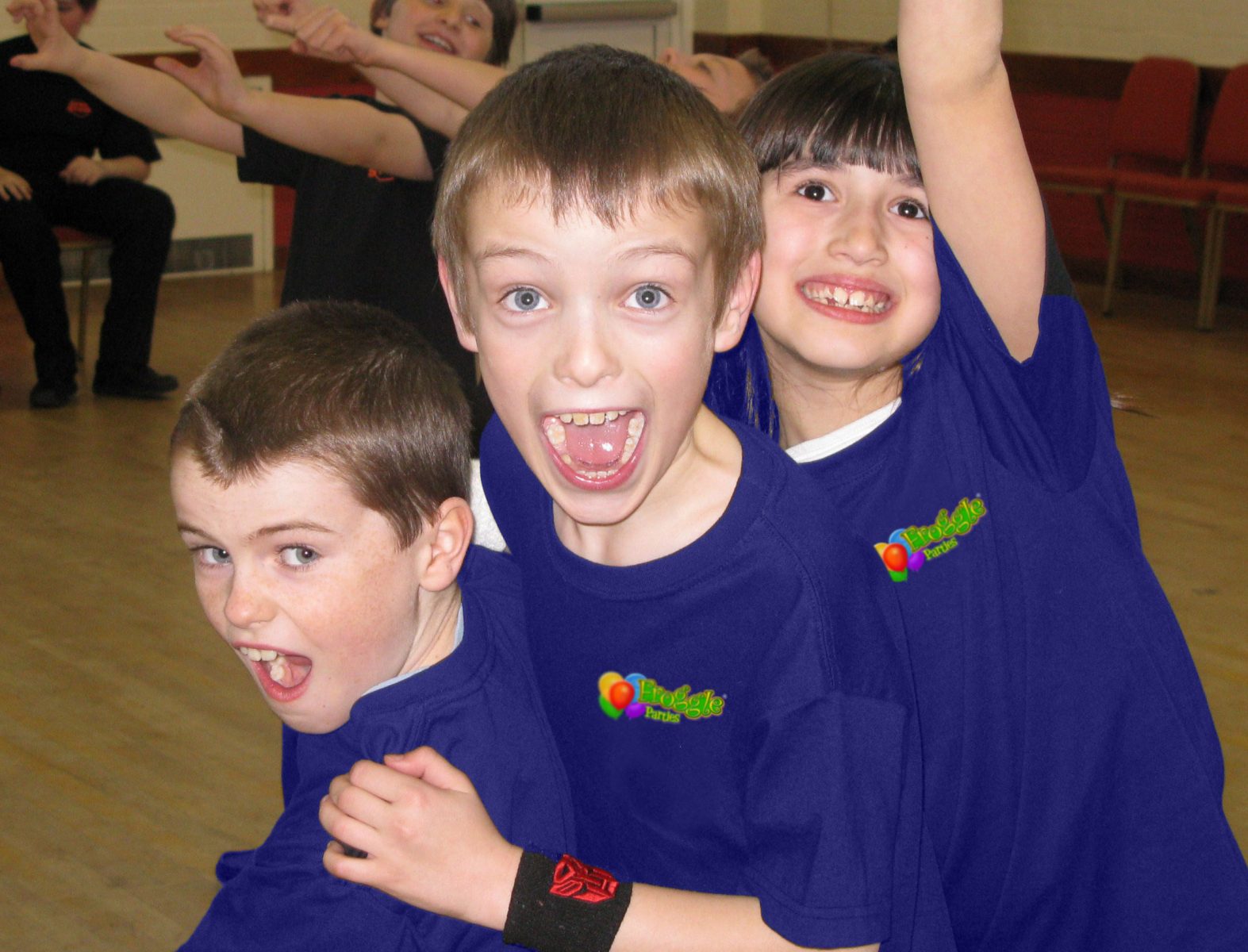 I just wanted to say a huge thank you - You were fantastic at the party yesterday. All the kids had an amazing time. Froggle really went above and beyond. He is a brilliant entertainer and I would recommend him to anyone.
Sara Cunningham
I just wanted to send a quick email to say thank you for the great job on Saturday. The kids had a great time and were thoroughly entertained. Emily was completely flexible with fitting in with our party plans and the specific requests we had. Thank you Froggle!
Grace De Luca
Just a quick note to say a BIG thank you. Hannah was superb and I must say I admired her endless energy.  The kids were captivated and the parents managed to have a break – totally brilliant, thank you!
Laura Jones
Froggle Tim did a fabulous job entertaining yesterday - we were really pleased with how he held the children's attention. It was the perfect entertainment - thank you.
Emily Lattimore
Just to say Froggle Ian was superb and the kids had a blast. As did the parents! Lots of positive feedback - Ian was the best entertainer ever.
Laura Wood
Just a quick thank you message to say how impressed we were with the young man who came to entertain Milo and his guests at the Ninja party yesterday. The children all had enormous fun, and the young man really put on a splendid show, with great energy and interaction. Good luck to you all, your work is much appreciated!
Milo's Grandpa