Costumed Characters and Themes
All ages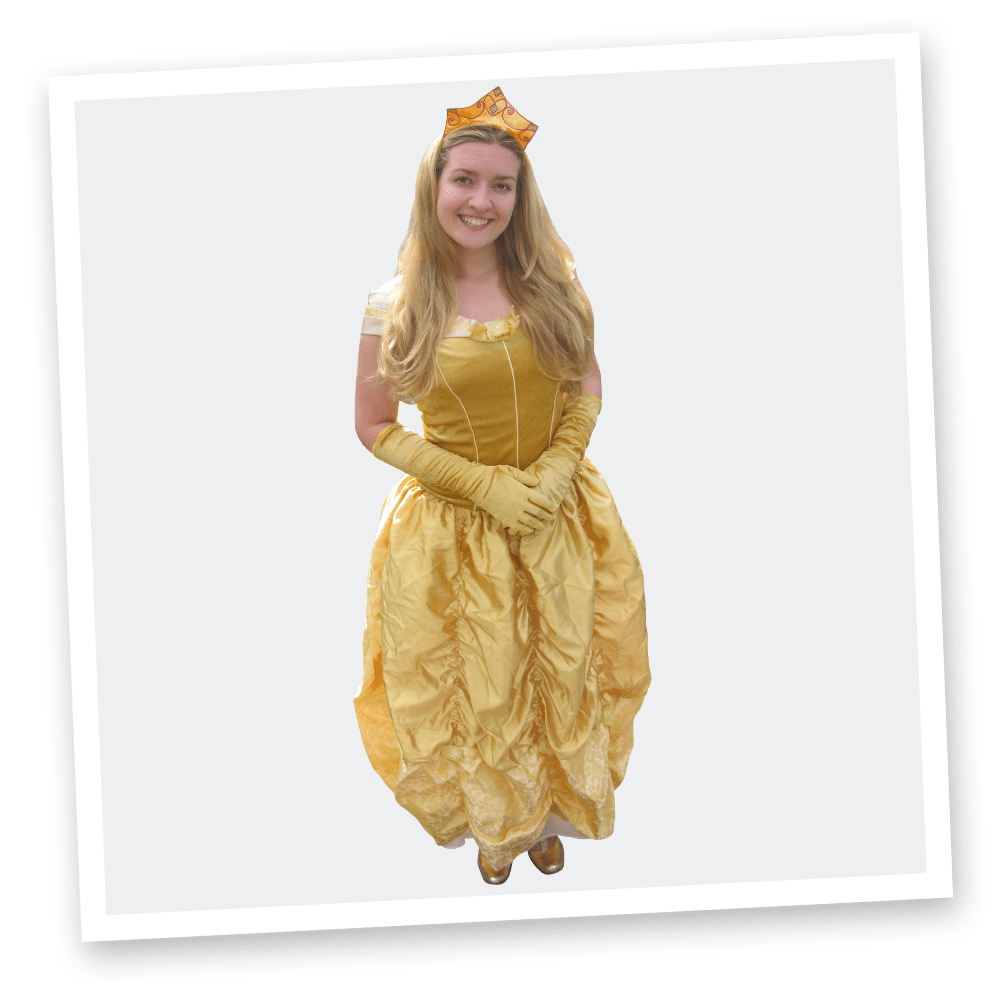 We have heaps of amazing kids costumed characters and themes to choose from.
Our entertainers come in the character of your choice and can either make an appearance at the party to compliment what you've already got planned, or they can take care of the whole party for you.
If you want us to do the whole party for you, then your character will include a huge range of activities and can also create the most incredible fully immersive themed adventure for the kids, that combine the perfect blend of awesome children's party activities, together with a fun and creative story, that take your kids on a non stop imaginary themed party adventure.
Your entertainer is dressed in a top quality costumed character, and leads the kids through a huge range of fantastic themed games, music, dancing, magic and a captivating puppet show.
There's also bubbles, rocket balloons, catchable bubbles, rocket balloons and free party themed invites!
If you opt to include our themed adventure story, then this will be interwoven throughout the party and all the activiites help progress the story along, making kids feel they are inside the adventure.
We offer pretty much any theme from pirates, princesses, super heroes , fairies, dinosaurs, unicorns, mermaids, ninjas, and more! We have over 90 kids themes/ characters to choose from. Give Froggle a call to see how we can make it the perfect children's themed party for you!
We secure all bookings on the phone so to book simply give us a call. Or fill out our contact form to make an inquiry and we'll get back to you shortly.