Santa/ Elf Hire
Christmas Holiday Magic for all ages!
Looking for Santa Claus to come pay your kids a visit? Look no further.
Santa Claus will arrive and greet you kids and create the most magical of memories.
Our Santas are dressed in the highest quality, deluxe velvet Santa suits, to give the truly authentic experience for your little ones.
Santa will greet the children and make them feel real special.
Discounts are available if you hire a Santa as well as one of our kids entertainers too.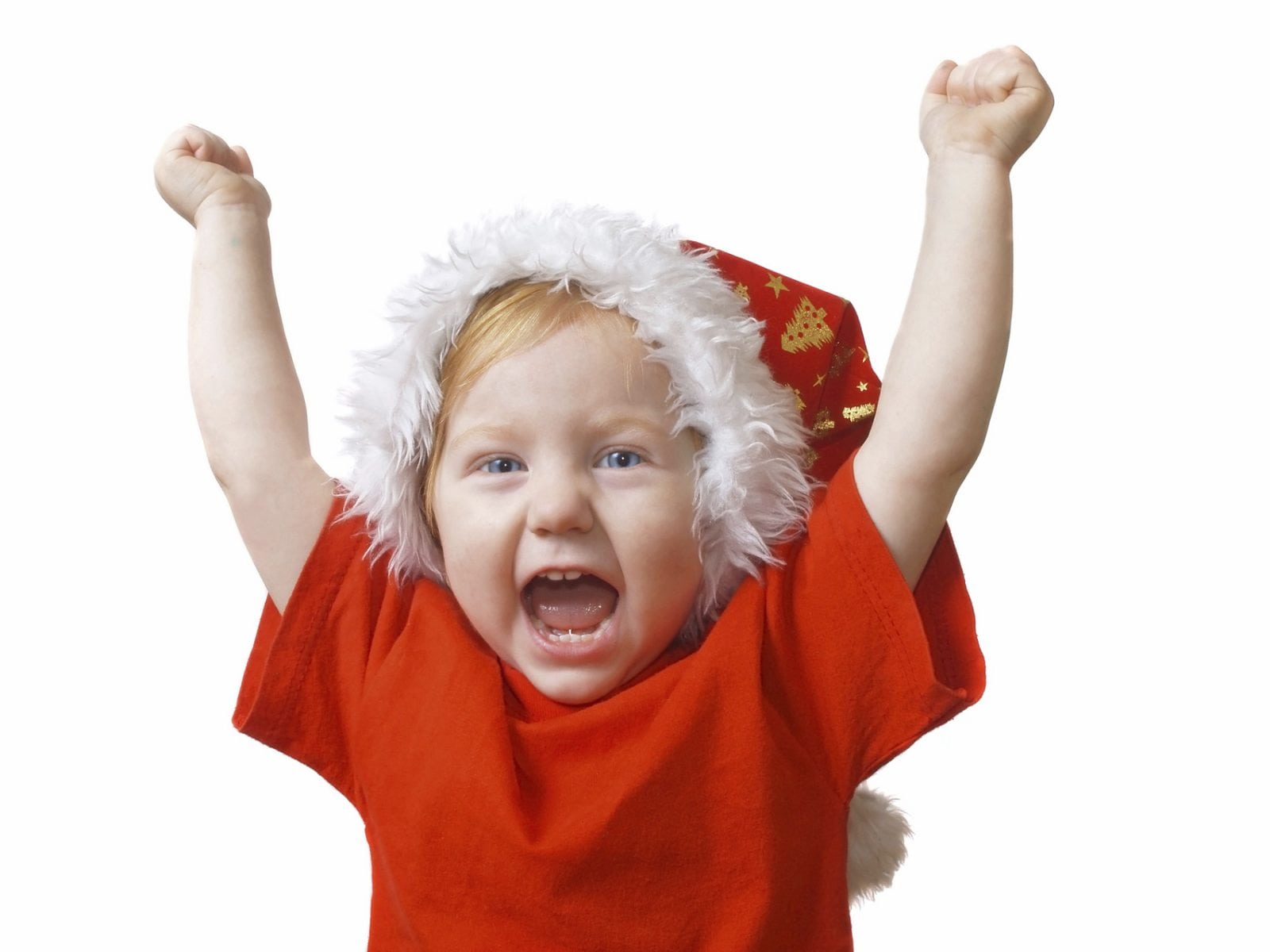 Why not hire one of Santa's lillte helpers and have a Christmas elf come to help add to the Christmas cheer. Our Christmas elves can do wonderful balloon twisting or even do walk about magic for the kids whilst they wait to see Santa, and are dressed in fantastic festive costume!
Other great ways to add to the fun our with our foam machine add ons that create the perfect snow fall effect for your little ones.
If you're looking for the authentic Santa Claus for hire, call us now to book! Or complete our contact form to make an inquiry.
Make this a Christmas holiday to remember!